Parts Warranty: Chevrolet, Buick, GMC, And Cadillac | Certified Service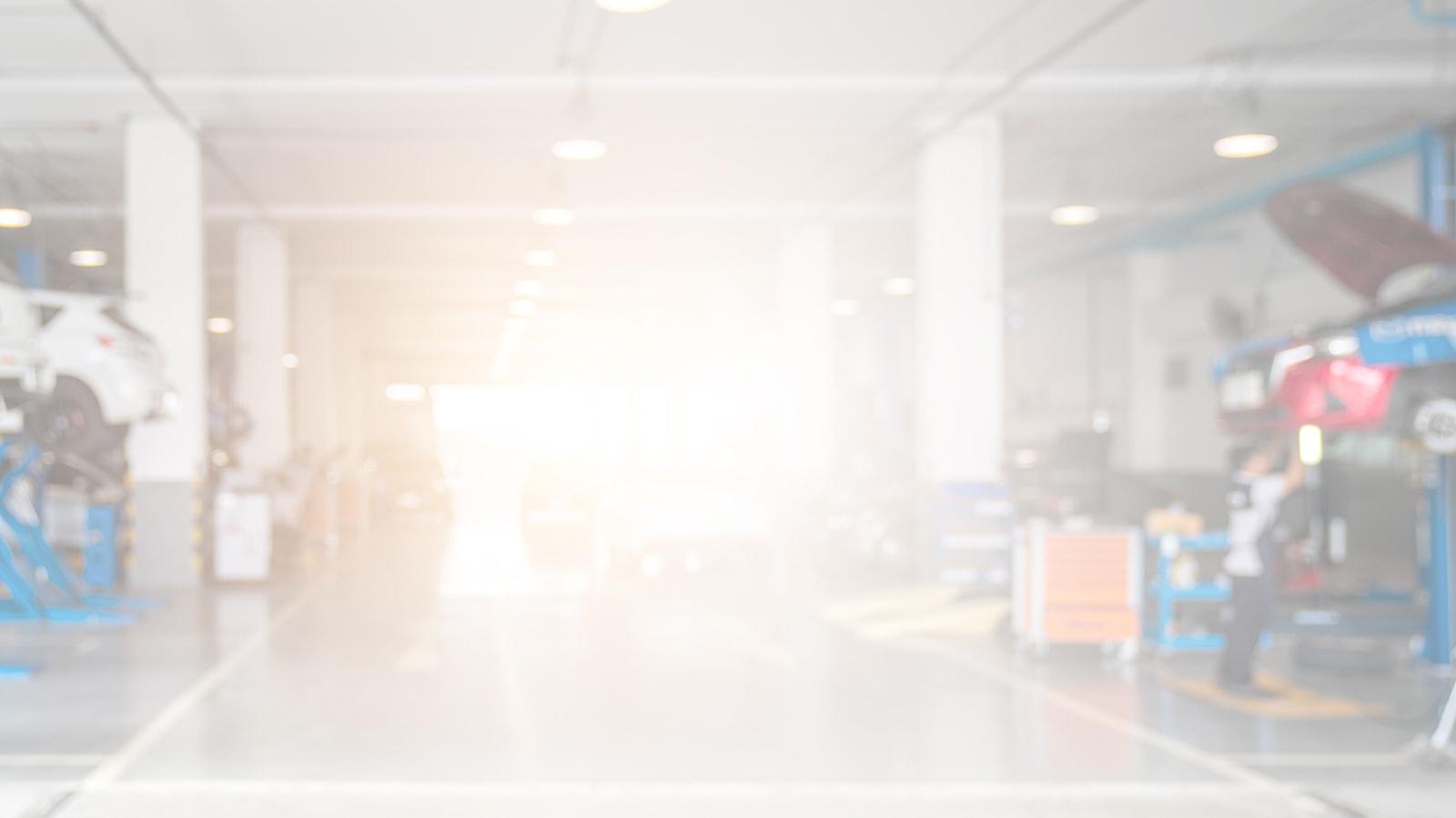 Being a vehicle owner means knowing every technician at Faulkner Cadillac Trevose who services your vehicle has met some of the highest service standards in the industry. When you bring your vehicle to us, you can be certain of two things: quality service and certified OEM parts. Our service staff is passionate and committed to keeping your vehicle performing optimally.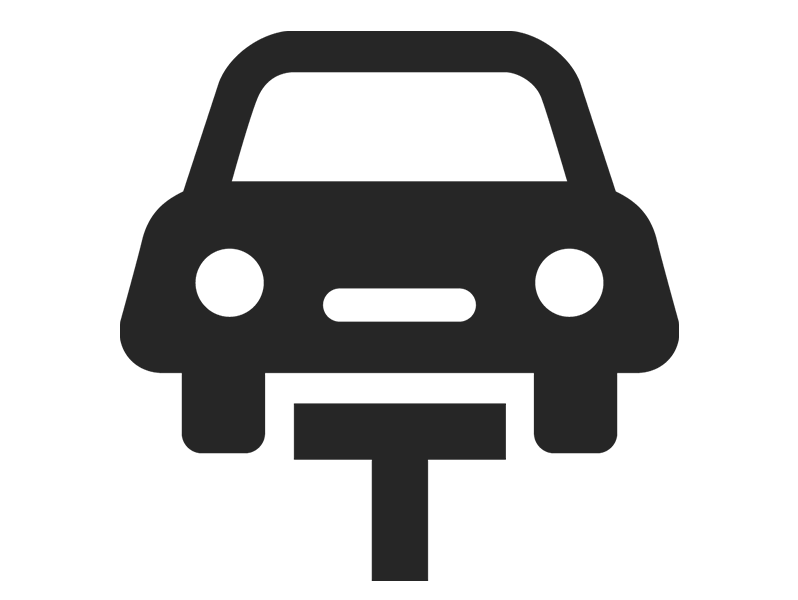 Save on parts in TREVOSE with Faulkner Cadillac Trevose discounts. Take a look at our current service specials, or call us at 215-639-0778 to hear more. Faulkner Cadillac Trevose offers expert repairs, maintenance, parts installation and more at our TREVOSE auto repair center. Explore our service incentives here, then schedule your appointment online. We look forward to helping you keep your car in peak condition.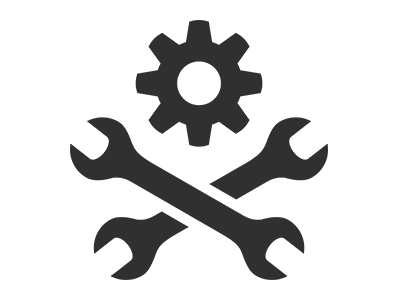 Parts Warranty Information
24-MONTH/UNLIMITED-MILE LIMITED WARRANTY

Our most common Parts Warranty offers a coverage period on a majority of our Service Replacement Parts, including labor (ACDelco and GM Genuine Parts included), as long as the part was installed by a General Motors dealership. Please visit your local GM dealership to learn more about the warranty part details and qualifications. Warranty effective April 1, 2018. Parts that are covered include:
GM Original Equipment Brakes
GM Original Equipment Rotors
GM Original Equipment Alternators and Starters
Professional Brakes
Professional Rotors
Professional Alternators and Starters

Visit your local GM dealership for more product details
LIMITED LIFETIME WARRANTY
General Motors offers a Limited Lifetime Warranty on specific service parts sold by GM dealers. GM warrants to the purchaser that it will replace these specific GM Genuine/ACDelco parts for all manufacturer defects, including 24 months of labor (see list below):
Chassis Parts
Fuel Pumps – Electronic
Ignition Wire Sets
Radiators
Shock Absorbers/Struts
Wheel Bearings – Hub Bearings
Effective Date:
This Limited Lifetime Warranty is valid for parts purchased on or after April 1, 2014 and shall remain in effect for as long as the named purchaser owns the vehicle on which the part was installed.
Qualifications:
It will be incumbent on the purchaser to retain the original sales receipt and/or job card, together with the properly completed warranty reimbursement form. A warranty reimbursement form is provided at time of purchase or can be downloaded from the internet at
genuinegmparts.com
.
CARE GREATER THAN THE SUM OF ITS PARTS
When you need warranty coverage, there is no reason to over complicate it. You can take advantage of three different levels of Parts Warranties for your Chevrolet, Buick, GMC or Cadillac. These simple and straightforward options help cover your vehicle when you take it to the Certified Service experts for repair or replacement auto parts. Read below for more information to see which warranty works best for you.

12-MONTH/UNLIMITED WARRANTY
Effective April 1, 2018, General Motors offers a 12-month/unlimited-mile coverage period on these select ACDelco Replacement Parts, including labor, as long as the part was installed by a General Motors dealership (see list below):
Advantage Wheel Bearings – Hub
Advantage Shocks and Struts
Advantage Brakes
Advantage Chassis Parts
Parts that include bolts, fasteners, grommets, spacers, shims, washers, and clips
EXCLUSIONS
The 24-Month/Unlimited-Mile Limited Warranty, the Limited Lifetime Warranty, and the 12-Month/Unlimited Warranty exclude the following:
Fluids or any additional parts necessary to complete the installation
Damage due to improper installation, alteration, or objects striking the part
Damage caused by the use of a coolant or coolant mixture not in accordance with the vehicle warranty
Improper application; use of part in a manner not specified by General Motors
Loss of time, inconvenience, loss of use, or other incidental or consequential damages
ORIGINAL PURCHASER'S OBLIGATIONS
This auto part warranty remains in effect for as long as the original purchaser owns the eligible vehicle on which the part(s) was originally installed. The original purchaser seeking a repair must return the vehicle to a Chevrolet, Buick, GMC, or Cadillac dealership. The original purchaser must provide a copy of the original auto repair order showing that a Chevrolet, Buick, GMC, or Cadillac dealership had earlier replaced the warranty-eligible part. The cost of the replacement auto part(s) will be covered; labor is covered up to 2 years of original purchased part.